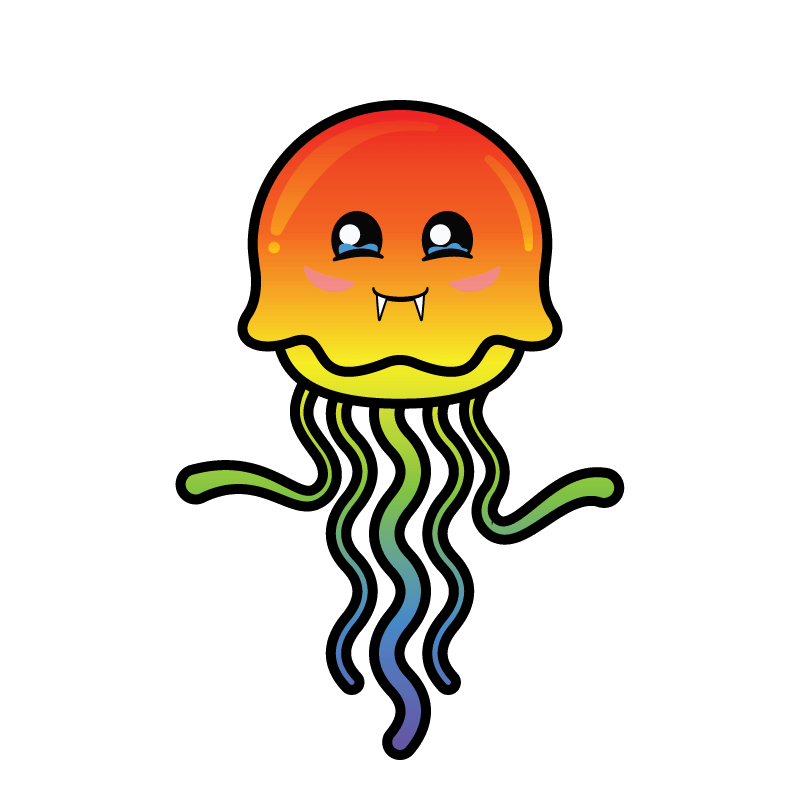 AHOY MATEYS!

In the depths of the metaverse,
10,000 JELLYFISH
can be seen swimming, expanding their reach throughout the deep blue open sea
SOLD OUT!
The Jellies
When 10,000 unique jellyfish explored the unknown regions of the deep sea and ended up in the metaverse. These distinctive jellyfish are now seeking a home in your collection.
While these endearing generative jellies may look nice in your collection, each jellyfish plays an existential role of putting a spotlight on the health of our marine ecosystem.
Roadmap
☐ Phase 1It's time to give back to our holders! Five random Jelly holders will get one jellyfish airdropped to their account.
☐ Phase 2Community challenges (TBD) with jellyfish rewards including 1/1 Deepsea Jelly prizes
☐ Phase 3We are firm believers in keeping our home clean which is why an [x] ETH will donated to an elected marine shelter by the holders.
☐ Phase 4Contest for artists in the Jelly community to showcase their art. One winner will be chosen and will have their art auctioned out under DSJ.
☐ Phase 5Deepsea Jelly merchandise/goodies project will begin. Accessories and merch-design to be decided by holders. Process will be shown in announcements.
☐ Phase 6Jellyfish companions and future utilities leading to roadmap 2.0.
Our Mission
The team has always been fond of not just jellyfish but wildlife in general. From frequent visits to Ripley's Aquarium and their Planet Jellies gallery in Toronto to visiting various Florida beaches; our team decided to have a jellyfish as a representative of our project to spread overall awareness of keeping the oceans safe.
With the goal of spreading awareness, the team is dedicated to donating an [x] amount of ETH to further efforts in protecting various marine protected areas which can be decided by a majority of Jelly Holders. Donations will also be made to shelters and charities that fight against climate change (rising sea levels and also the ocean's biggest threat), plastic pollution, overfishing, and acidification.